Membership
BCDI-G is currently accepting new and renewing Members. Fees are paid on an annual basis.
Have you considered a membership with BCDI-G?
Your support as a member will be the bridge to connecting the efforts of the National Black Child Development Institute (NBCDI) with the work being done in our Greensboro Affiliate. NBCDI provides a unified presence to our country's policymakers and legislative influences on topics that affect the lives of Black children, families and communities, and allows them to engage in strengths-based, culturally-relevant education and advocacy.
---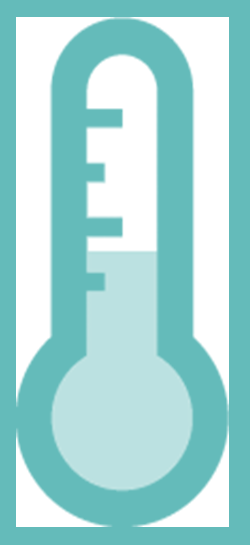 Join BCDI-G today!
We have a goal to reach!
In the Greater Greensboro community your membership supports the efforts of BCDI-G in our work of providing tutoring to children deemed "at-risk" of academic failure; college preparation workshops for middle school students; and nationally certified reading programs to combat summer reading loss; and a nationally certified afterschool program to help participating children fall in love with reading - all for a small one-time enrollment fee for program participants.

Membership Information
(includes membership into NBCDI)
Student Membership is $25 annually
Regular Membership is $40 annually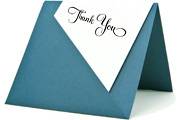 Please make checks payable to BCDI-G: 415 N. Edgeworth Street, Ste. 230, Greensboro, NC 27401, or stop by our office with your check, cash, or debit/credit card!
If you have any questions, please feel free to contact Keyshia Haithcock-Johnson.
Financial information about Black Child Development Institute of Greensboro, Inc.
is available from The State Solicitation Licensing Branch at 1-800-830-4989.
The license is not an endorsement by the State.
We value the partnership that we have with our Sponsors. Please take a minute to support them by visiting their websites above. Also, if you would like to become a donor to BCDI-G click here.