Spirit of Excellence Tutoring Program
The Spirit of Excellence Tutoring Program is a multifaceted academic enrichment program for Guilford County School Students in grades K - 12th as part of our Extended Learning Programs. It is available for all children regardless of race, religion, creed, or socio-economic status, and seeks to create a path towards academic success for your child.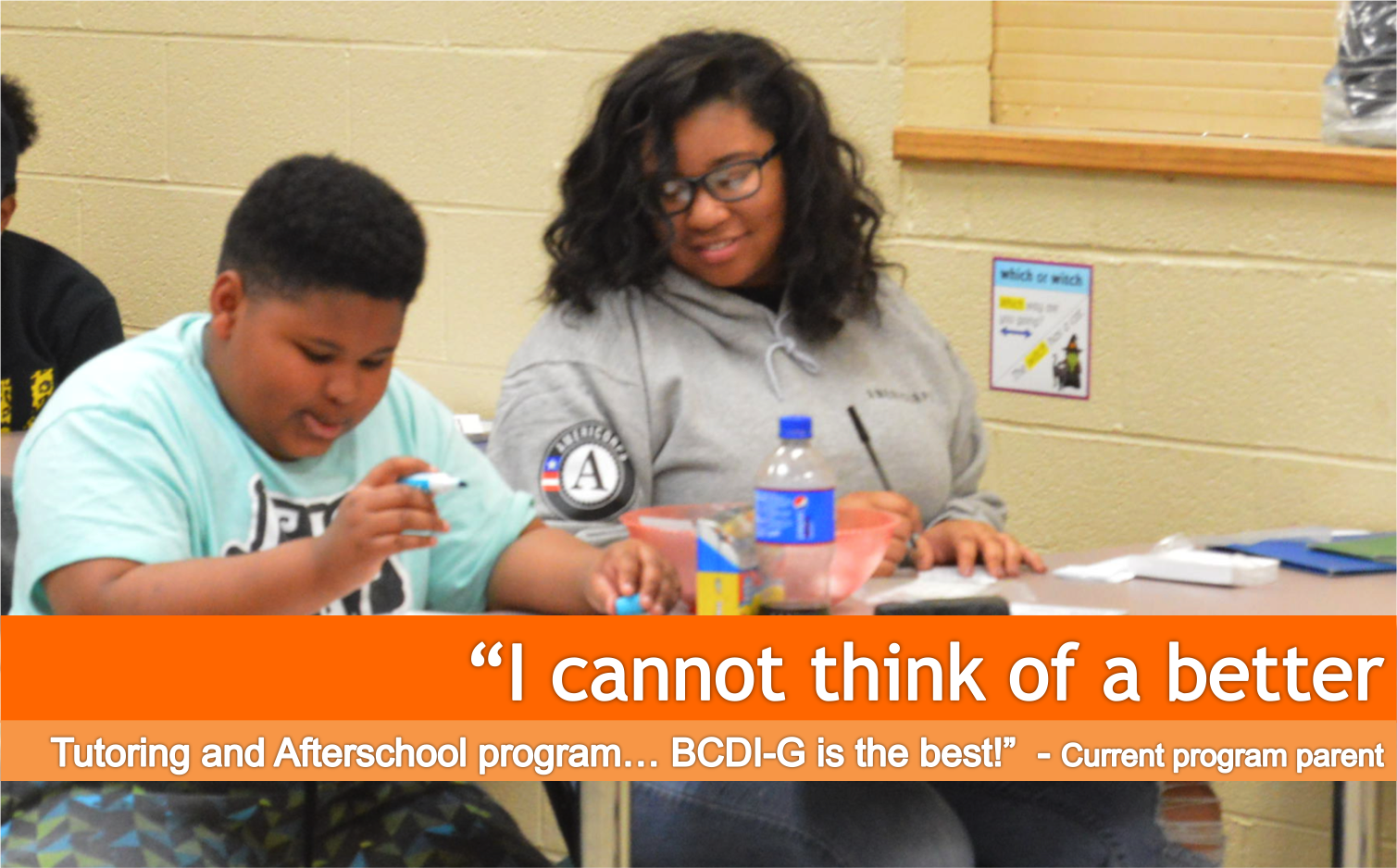 Program Dates:
October 16, 2017 - June 8, 2018
Each year, The Spirit of Excellence Tutoring Program operates at a location that is supervised with an on-site trained adult site monitor, and is within easy access to the bus lines.
The 2017-2018 Community-based tutorial site is:
Windsor Recreation Center
1601 E. Gate City Blvd., Greensboro, NC 27401
Tutoring is offered Mondays/Wednesday 3:30pm-6:30pm and Tuesdays/Thursdays 3:30pm-6:30pm.
When completing the application, you will select 1 hour in one of these windows.
The 2017-2018 School-based tutorial sites* are:
Cone Elementary School*
SCALE Academy*
* school-based sites are for children enrolled in that school ONLY

To register your child in tutoring:
A parent or guardian must complete the Tutorial Registration Form. Once the form is completed, please return it to our office. You will recieve a follow-up phone call to schedule an assessment for your K-8th grade students, upon completion of ALL sections of the application.
There will be a $5 Assessment Fee for each K-8th grade student, due the day of the scheduled assessment. There will also be a one-time, nonrefundable Enrollment Fee for each child enrolled in the tutoring program (K-12th graders). For 2017-2018, the Enrollment Fee is $40 per child, and is due once a child is placed at a tutoring site and prior to starting the tutoring session. If you are eligible for a scholarship (reducing the fee to $20 per child), we ask you to please provide the proper need verification documents when returning your child's completed application to our office. Examples of these documents include a Free/Reduced Lunch letter from your child's school or even a copy of your Medicaid card.
Tutoring Application Process Overview:
1. Return tutorial registration form and all required documents to the BCDI-G office
2. Schedule an assessment for your K-8th grade child with BCDI-G
3. Bring your child with you on the scheduled assessment date, along with a $5 Assessment Fee per child being assessed
4. Your child will complete a math and reading assessment
5. Pay Enrollment Fee once your child is matched with a tutor, prior to beginning tutorial services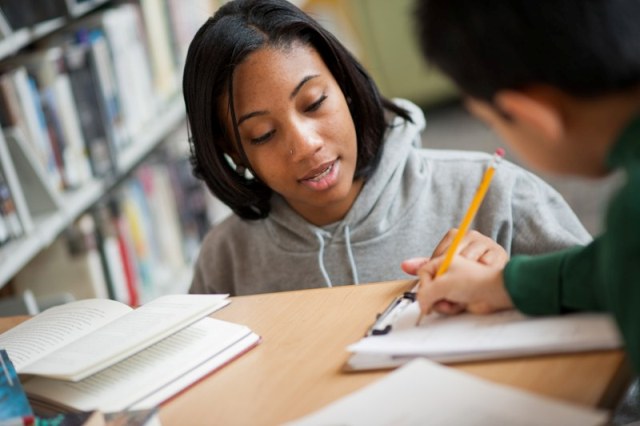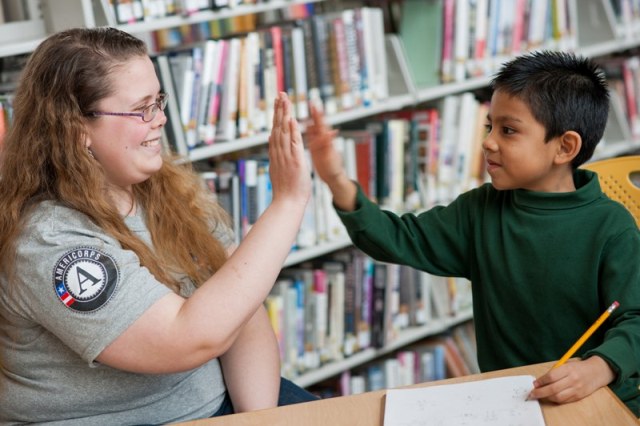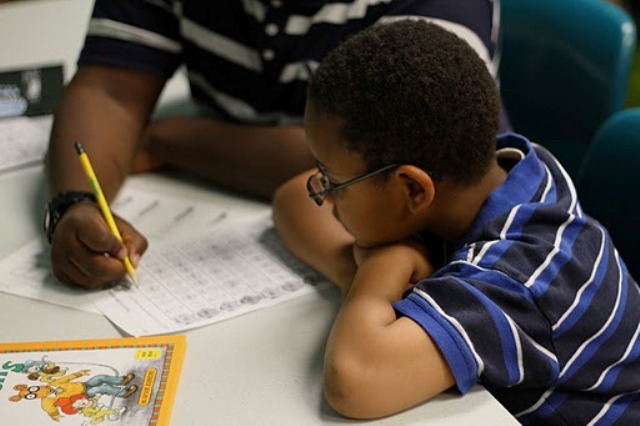 We value the partnership that we have with our Sponsors. Please take a minute to support them by visiting their websites above. Also, if you would like to become a donor to BCDI-G click here.